The Turbo Everdrive PRO firmware has received a new update. The Turbo Everdrive PRO is a PC Engine/TurboGrafx & CD flash cartridge. This release fixes Arcade cards and a bug with the Palette initialisation.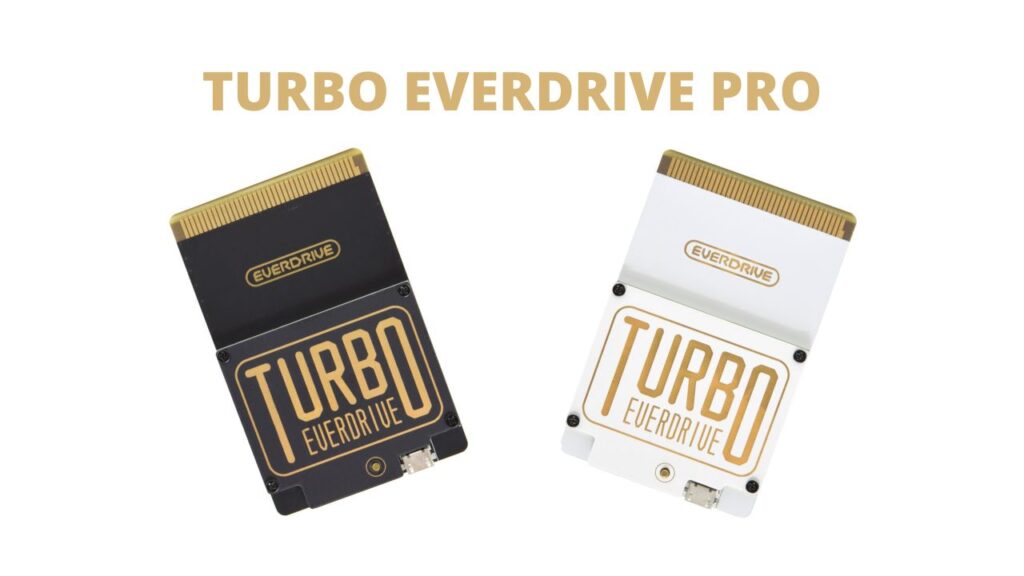 Turbo Everdrive PRO firmware changes
If you have not updated since purchasing, here is the full list of changes.
edturbo-fw-v1.03 03.04.2023
1) Arcade card fix
2) Palette initialization
edturbo-fw-v1.02 28.03.2023
1) Save states improvements
2) Memory timings optimization
edturbo-fw-v1.01 08.03.2023
1) Compatibility fixes
2) EDFX booster detection using expansion port pin B2
You can download the latest Turbo Everdrive PRO firmware here. If you want to learn more about the Turbo Everdrive PRO or buy one you can check out Krikzz's store here.