If you have a Miyoo Mini or Miyoo Mini Plus and want to change the boot screen with a new image then there is no finer way to do it than with Easy LogoTweak. This version is now fully compatible with the Miyoo Mini+ and comes with a bunch of community made logos that you can use, or add your own created boot image.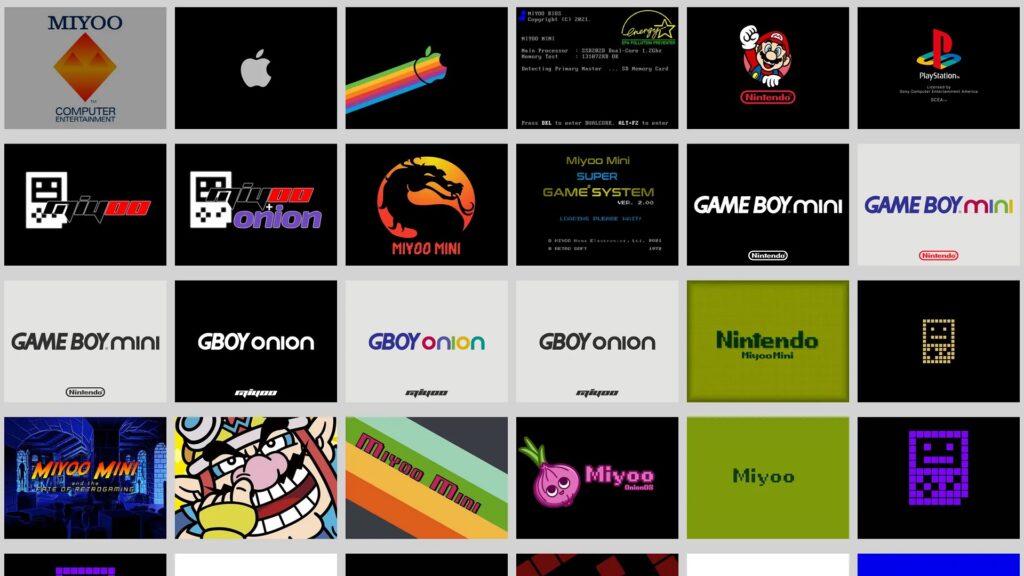 This release checks that images are real .JPG format files and fixes an issue with the Miyoo Mini Plus screen offset on firmware 202303262339
You can learn more about this useful software on the Easy LogoTweak site. You can order your Miyoo Mini Plus at DroiX if you are looking for a reputable place to buy with excellent warranty and customer service.